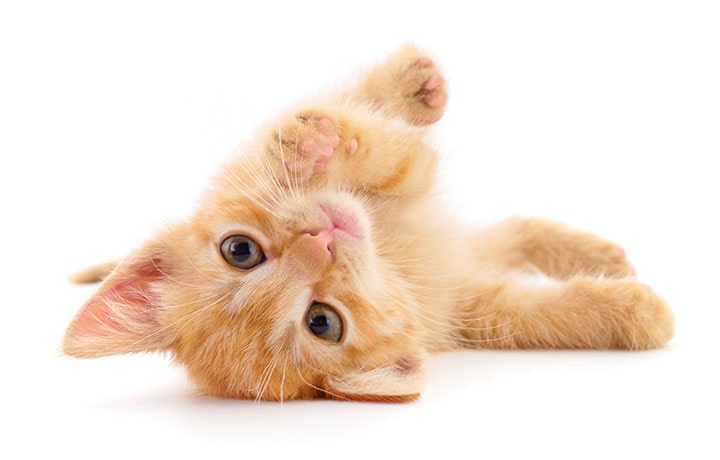 Cuddlable Inc
Was created by cat-lovers with animal wellbeing and nature sustainability in mind. We pride ourselves on extensive research on all aspects of a cat's life, from mental health to all types of physical exercises and comforts.
We want your cat to grow in a well-balanced, healthy environment and design all our products to help you achieve that goal. We pay high attention to the quality of our materials, product design, and utility of everything we manufacture.
We are passionnate about taking care of your animals
Rated 4.8 out of 5 based on 72 verified reviews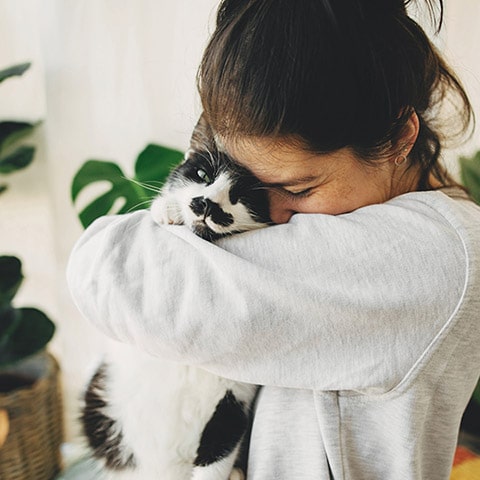 I got this pack as soon as we got our kitten Daisy, she loves to play with the toys and gladly eats/drinks from the bowls.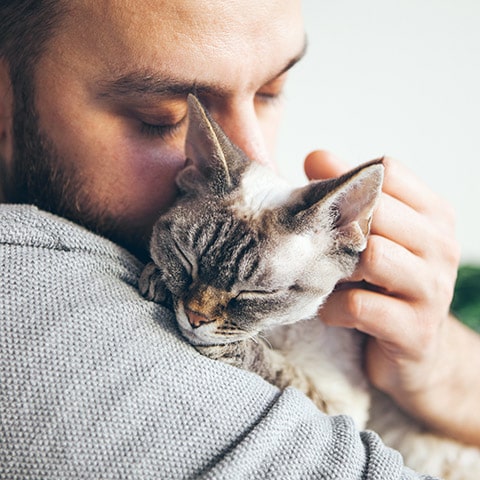 Really like this bundle, it keeps my cat occupied for hours. A natural material feel to all of the toys is a plus.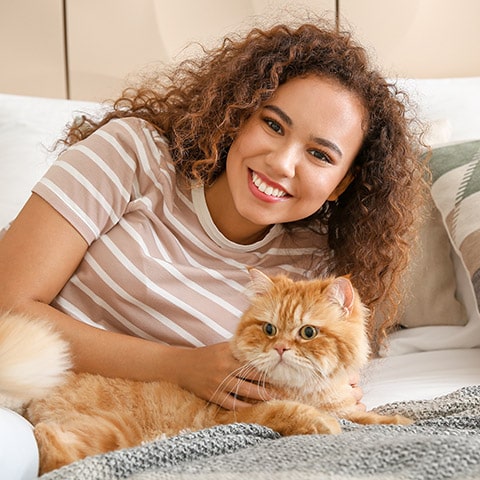 My Prince loves the scratchpad. I also like that the food bowls have rubber on the footing on the bottom so they don't slide on my tile floor.