Items everyone needs & loves.
Made with love and utility in mind.

Sustainable & Organic Materials
Our products are predominantly made from all-natural and sustainable materials making it easy on Mother Earth and your pet.

Invest In Your Cat's Well-being
All our toys have been created with extensive research data to keep your cat entertained while giving them enough exercise to keep them healthy and happy.

Eco-friendly Design & Packaging
While using natural resources and sustainable energy in the production of our products, we also use recycled materials for all our packaging.

Toxic Chemicals & Allergen Free
We do now use any toxic chemicals in our production and keep our materials allergen-free.
Rated 4.8 out of 5 based on 72 verified reviews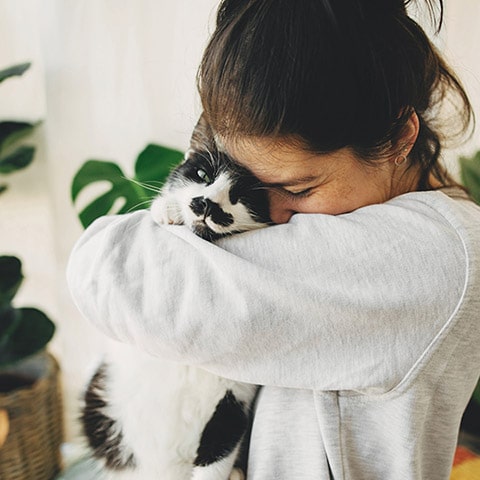 I got this pack as soon as we got our kitten Daisy, she loves to play with the toys and gladly eats/drinks from the bowls.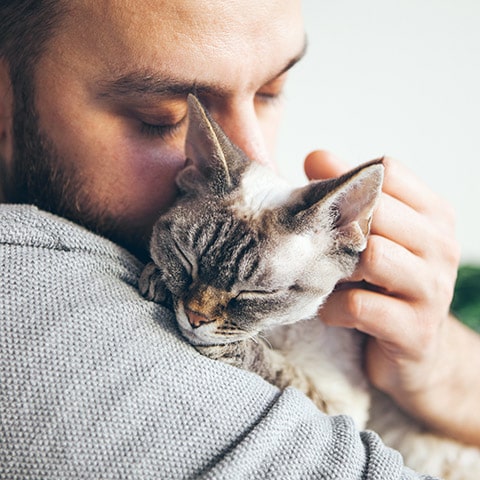 Really like this bundle, it keeps my cat occupied for hours. A natural material feel to all of the toys is a plus.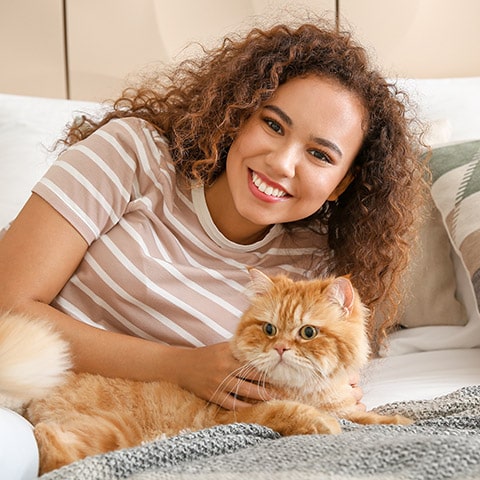 My Prince loves the scratchpad. I also like that the food bowls have rubber on the footing on the bottom so they don't slide on my tile floor.